Meat is so 2017.
The hardest obstacle for meat eaters is giving up all your favorite meat foods. Because I mean who the hell wants to give up cheeseburgers?! well great news! with the rise of the amount of people who now consider themselves vegetarian or vegan, comes the supply to that new demand and some really innovative meat alternatives which will make you start asking "With all these great new options, whats the point in still eating meat?!" Here's my top six meatless alternatives (that will make you forget you're not eating real meat!)
1. The Best Cheeseburger Alternative
The Beyond Meat Burger is one of the beast beef alternatives out there. Founded by Ethan Brown in 2009 and hitting Whole Foods store shelves in 2013, the patty became an instant hit. The 100% vegan patty contains 20 grams of protein and has no soy, no gluten, no GMOs, zero cholesterol, and half the saturated fat of an 80/20 beef burger. The best part about this burger is that it has that meaty texture and juicy flavor that makes real beef burgers so tasty! Click here to locate stores in your area who sell it.
2. The Best Traditional Hot Dog Alternative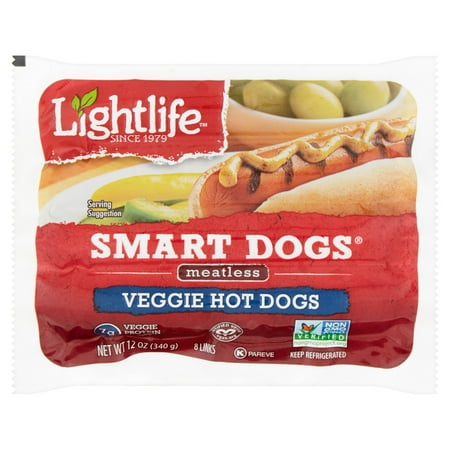 The hot dog, one of the most important staples of the American diet, is still able to be enjoyed by those who have given up meat. Created by LightLife , a company founded way back in ancient times…1979. The dogs are made from common meat alternative ingredients like soy and pea protein. The result is a hot dog with the same texture and taste as the real thing. Find out where to pick em up by clicking here .
3. The Best Frankfurter Sausage Alternative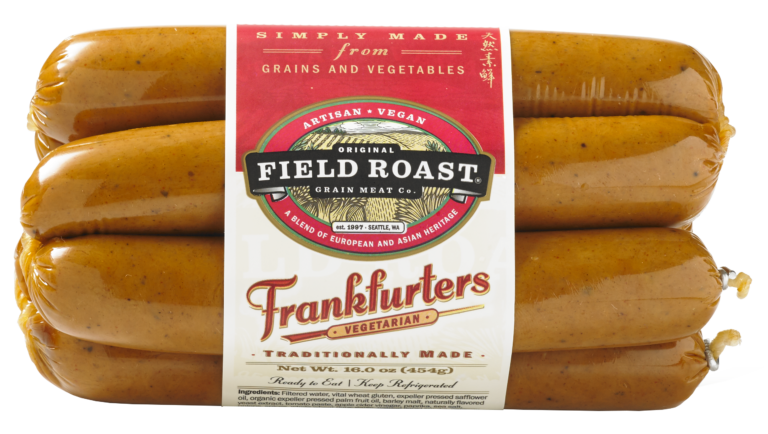 Don't get these confused with the traditional hot dog alternatives above, The Field Roast Vegetarian Frankfurter is an absolute delicious alternative to the original seasoned beef and pork sausage link, made up of ingredients such as garlic, onions, spices and other veggies, this one is perfect for your next veggie summer bbq!
4. The Best Chicken Patty Alternative
If enjoying those delicious chicken patties has been the reason you've been holding back on going meatless, well, have no fear! Quorn is here! Yes its a weird name for a company but hey they make delicious products, and the Chick'n patties are absolutely delicious! Now forewarning, these are for vegetarians as they are NOT VEGAN as they contain egg. The patties are made using a Quorn trademarked type of protein called "Mycoprotein" which is made up of a fermented, naturally occuring fungus which is high in protein, fiber and contains no cholesterol! Check em out here!
5. The Best Chicken Nuggets Alternative
And once again, Quorn makes this list with their take on the chicken nuggets game. The Texture is the most remarkable part about these meatless nuggets, the taste is also amazing! And as stated above, these are also NOT VEGAN as they contain egg. They are made up of the Quorn trademarked type of protein called "Mycoprotein" Check em out here!
6. The Best BBQ Pulled Pork(or anything BBQ) Alternative
Jackfruit is the newest food craze and with good reason! It's an amazingly nutritious meat alternative and Upton has put a great twist on it! The Upton Jackfruit BBQ is perfect for pulled pork sandwiches and whatever else you could think to add it too. Click here to find where to buy it from!